We are Industrial Data Specialist,
Data Collection, Compilation, AI Analytic
AGRICULTURE – MANUFACTURING – OTHERS
15 Years of Industrial Experience
Our team consist of founders with vast experience in manufacturing, engineering and I.T.
We solve real life problems
Merging Human and Artificial Intelligence
Our in-house designed software is created to connect, control and monitor equipment and work processes for efficient and streamlined work operations.
Our flagship in house developed Pandora software provides state-of-the-art IoT & HMI solutions for agriculture and manufacturing process.
Our AI visual recognition LUXIO is under closed Alpha development for quality inspection for manufacturers and agricultures. Our range of solution includes: RIVAL (Environmental), Georgia (Agriculture), Varos (Weighing), LUXIO (AI Inspection), Thalassa (Marine), Revma (Electrical), Thermikos (Thermal mapping), etc.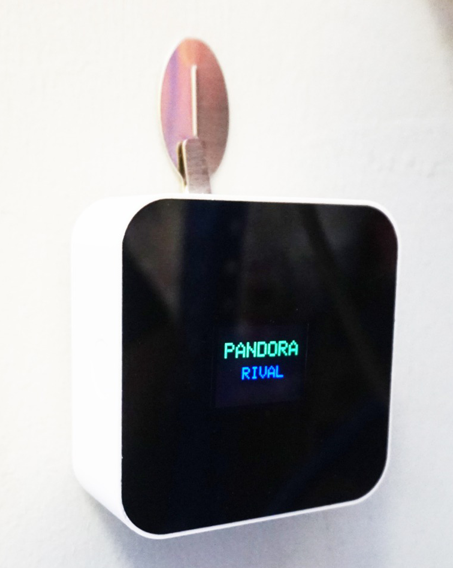 Small and compact magic box with 3 in 1 environmental sensor, It detects temperature, humidity and sound and is an environmental monitoring system via WLAN with email alert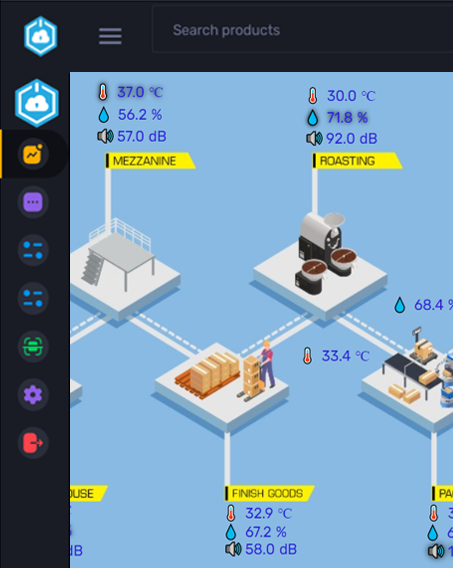 Smart thermal imager sensor It is a monitoring system for the ingredients roasting process, product quality and safety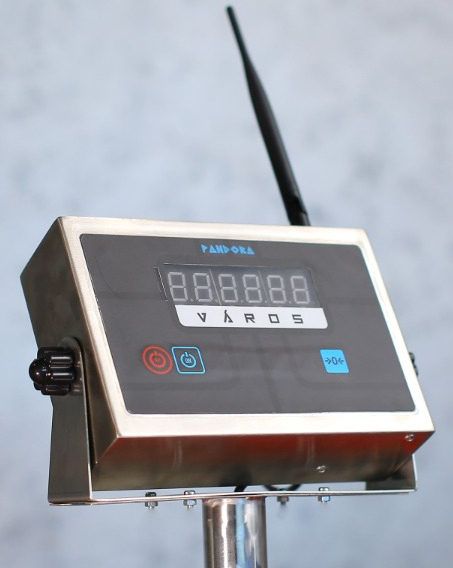 Smart weighing solution with QR Scan It is a real-time weight monitoring system with automated weighing process documentation
Your Smart Weighing Solution
Your Smart Agriculture IoT Solution
Your Smart Agriculture IoT Solution
Designed for human-machine interface, the software ensures better connectivity, monitoring and production yields. Ongoing modules that are underdevelopment: Traceability, Maintenance, Human Tagging, OEE, etc.
HEXA IoT is a small team of 10 founded by :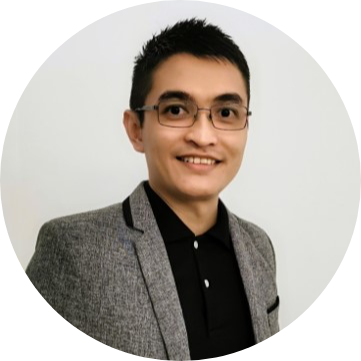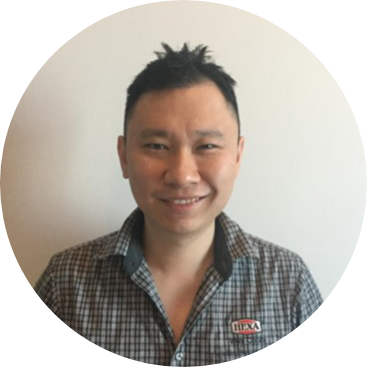 Gary Gan
managing director of hexa food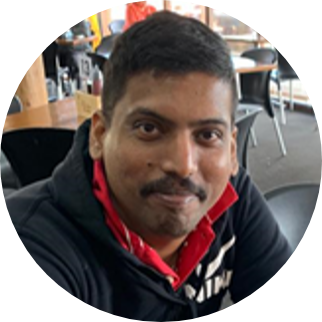 Rajagiri
factory manager of hexa food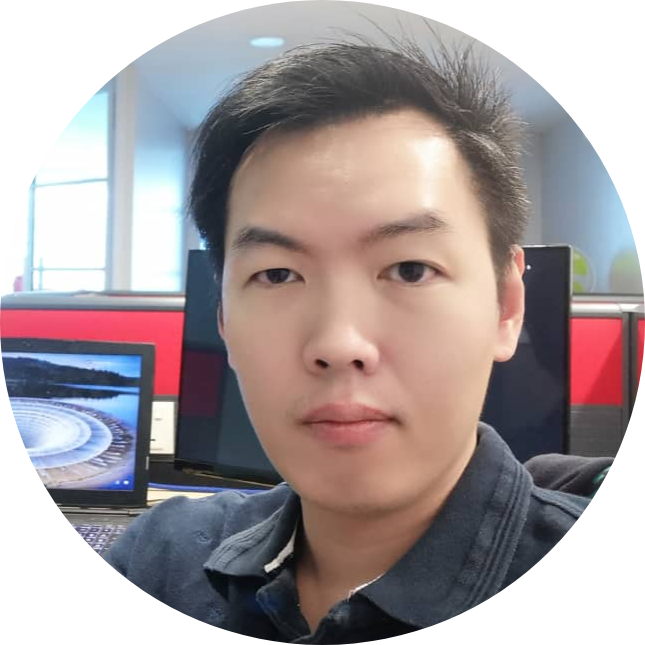 Armed with a passion for technology, production, and digitalization, our founders formed a team consisting of SME experts in Manufacturing, Computer Science, Mechanical Engineering and Mechatronics. While small, our team is committed to design the best IoT Solution for SMEs.
Hexa Iot Sdn. Bhd. is a wholly owned Malaysian company, specializing in Industry 4.0 environmental, agriculture and manufacturing IoT solutions. We have been designing and implementing IoT solutions suitable for SMEs since 2018 and are poised to deliver the most practical, and affordable IoT product in Malaysia, Singapore and South East Asia.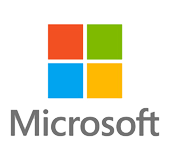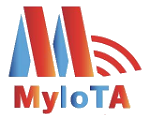 System Integration Partner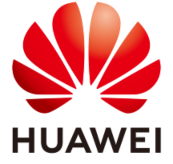 Find something interesting?
Contact us to know more about IoT solution