IOT ADOPTION SUCCESS STORIES
Hexa IoT was set up in 2018 and subsequently started deploying a number of IoT solutions for clients. The three main sectors that we focus on are manufacturing, agriculture and aquaculture.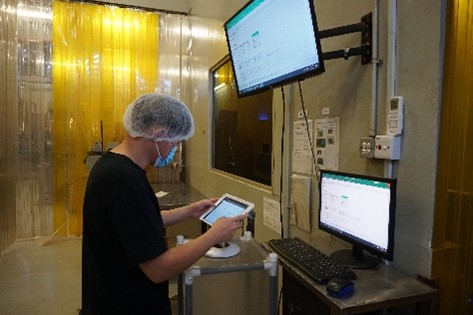 Hexa Food Sdn. Bhd. is a home-grown food manufacturing company, producing more than a hundred different types of spices, herbs, seasonings, ready-to-cook premixes and marinades in factories. The company has implemented our PANDORA Rival, PANDORA Varos, PANDORA Revma and PANDORA Thermikos in their factory. By doing so, they have reduced 15%± wastage and maintenance costs, improved 90%± data accuracy and enhanced efficiency.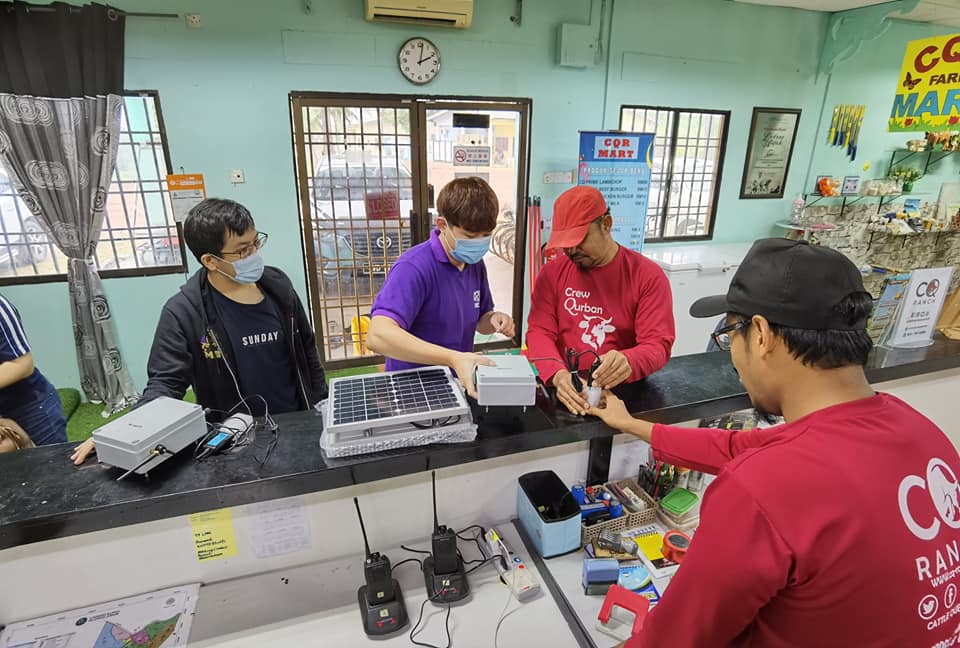 XXX XXX Ranch is a chemical-free farm and pasture. They breed and supply goat, sheep and cattle in the country. They had implemented our IoT solution, PANDORA Georgia, to monitor the soil quality. It had helped reduce the risk of crop failure, maximize crop yields and minimize production costs.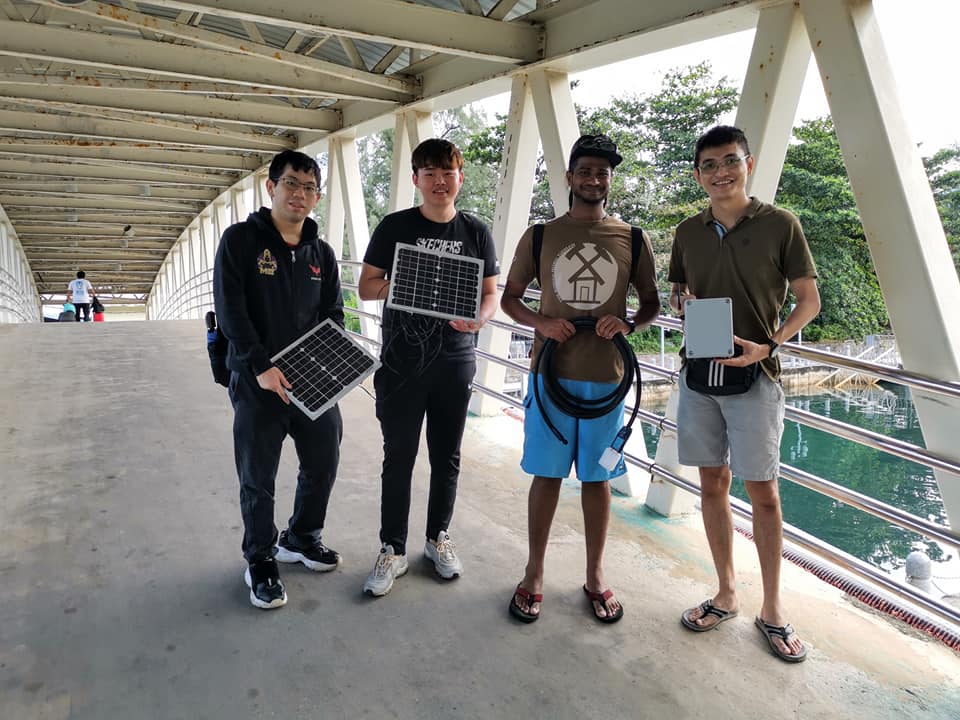 Reef Check Malaysia is working towards sustainable management of coral reefs in Malaysia. They had implemented our PANDORA Thalassa to monitor sea water quality. With PANDORA Thalassa, they able to collect real-time data at night and during rain. It has also reduce data collection cost and improved 90%± data accuracy. 
Hexa Iot Sdn. Bhd. is a wholly owned Malaysian company, specializing in Industry 4.0 environmental, agriculture and manufacturing IoT solutions. There are many IoT solutions in the market, which are designed for enterprise level companies. Besides being difficult to set up, many require engineers or software programmers to operate, and this may not be convenient for SMEs. We have been designing and implementing IoT solution suitable for SMEs since 2018 and are poised to deliver the most practical and affordable IoT solution in Malaysia, Singapore and South East Asia.
Find Something interesting?
Contact us to know more about IoT solution