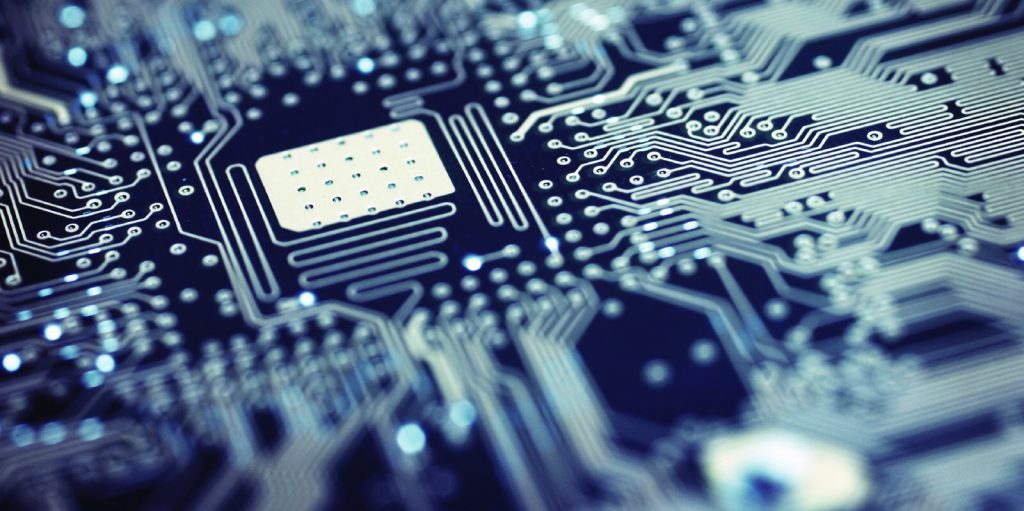 The HEXA IoT company was set up by Hexa Food Sdn Bhd in 2018. This is in line with the Malaysian government policy of adopting industrial Revolution 4.0 and pushing for companies to transform themselves with IoT solutions. HEXA IoT is designed to meet the needs of industry and global expansion, especially in equipment and machinery, and to comply with food safety requirements and regulations nationally and internationally. Our work processes are also digitalised for better control and efficiency in the global framework.
With over 12 years of experience in SME and food manufacturing, our team understands the common problems and challenges faced by SMEs. We aim to deliver solutions that are best suited for SMEs. Our current areas of focus are: 
Manufacturing,  Agriculture and Environment.
All our IoT software and hardware are designed in-house at our office premises, in collaboration with foreign expertise. We pride ourselves on being one of the Malaysia-Made IoT solution providers and a 100% Malaysian-owned company, exemplifying the phrase "Malaysia Boleh"
Our IoT solutions are tailored for SMEs, and we have made them extremely simple to use. They do not have complicated features, yet are precise and stable. Furthermore, these solutions are affordable and suitably priced for SMEs.
Like they say: "Built for SME, by SME"
Hexa IoT Sdn Bhd was honored to be one of the panelists at the Huawei Spark Malaysia event to discuss the technology ecosystem in Malaysia. We shared about the innovations and trends observed, innovation challenges and the impact on building a meaningful ecosystem. To know more about it, click on the video. 
Since 2018, our IoT team has researched and developed IoT solutions that are suitable for SME manufactures. These solutions utilize latest technologies such as Wireless, Cloud, A.I. In 2019, we built a A.I. chili sorting machine which is able to differentiate good and bad chili, using a combination of both visual technology and AI. We have a team of 10 who strive to deliver the best IoT solutions for SMEs in Malaysia and South East Asia.
Hexa Food, one of Malaysia's top spice manufacturers, had adopted digitalization in their manufacturing processes. Hexa Food had Integrated our IoT solutions into their company production operations. Industry4wrd has helped them reduce wastage and damage, and increase efficiency. This video is about how they adopted digitalization with Industry4wrd assistance by implementing our IoT solutions. 
To know more about it, click on the video.
Find something interesting?
Contact us to know more about IoT solution