MRANTI World Engineering Day
Smart Manufacturing Solution Provider
In conjunction with World Engineering Day 2022, we were pleased to have our director, Mr. Gary Gan, to be invited as one of the panelists together with Mr. Sethu Raj Munusamy CEO of Midwest Composite, Dr. Jay Desan co-founder of BoomGrow to have a discussion on Engineering Sustainable Cities that was hosted by MRANTI and moderated by Ts. Dr. Rozzeta Dolah, a senior lecturer from Universiti Teknologi Malaysia (UTM).
Key Takeaways
Integration of Technology in various fields
Collaboration with people from different fields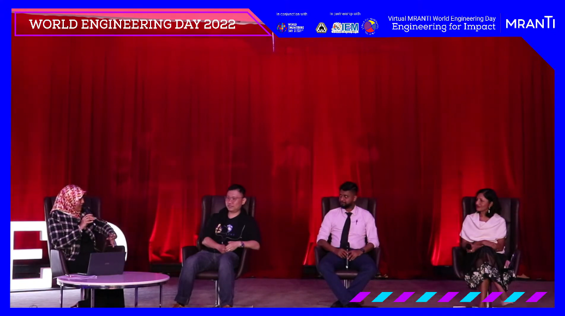 Mr Gary Gan with other panelists Mr. Sethu Raj Munusamy and Dr. Jay Desan moderated by Dr. Rozzeta Dolah (from the left)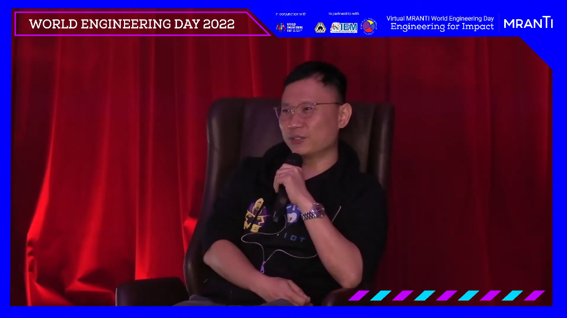 Mr. Gary Gan shared some of his views on sustainable cities focusing on the food industry and gaming industry.