IoT Smart Agriculture Solution – Hexa IoT
We, Hexa IoT Sdn Bhd is a 100% Malaysian-owned company that specializes in 4th Industrial Revolution (4IR) environmental, agriculture, and manufacturing IoT solutions. Even though there are many IoT solutions available around the world, we can provide SMEs in the manufacturing and agriculture sectors with a suitable and affordable IoT solution.  Since 2018, we have been developing and delivering industrial IoT technologies and solutions for machinery and equipment to support SMEs enhance manufacturing quality and achieve optimal productivity. We are poised to deliver the most practical, and affordable IoT product in Malaysia, Singapore and Thailand.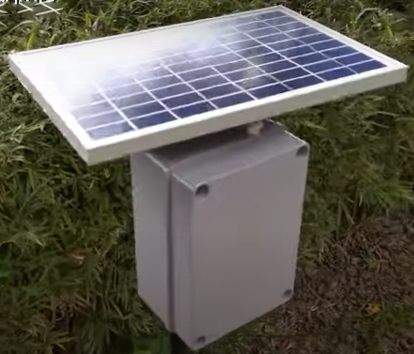 Pandora Georgia is smart agriculture device consists of two probes. The probes allow to current to pass through the soil and then it gets the resistance value to measure the pH value, water level and soil nutrients value (NPK). It is made of a corrosion resistant material giving it a long service life. It is equipped with wireless technology with GSM connectivity and is solar powered.
Pandora Software will centrally deposit data from the above devices, or any 3rd party tested device. It can visualize the collected data call for action that needed for tracking, monitoring, automating and analyzing operation. Pandora Software is also capable of automating action for email alert and control center alarm trigger.
Hexa IoT is ready to assist you in transforming your operation into digitalization with customized and cost-effective solutions. For more information, you may contact us via email (new@hexaiot.com.my) or 03–51315242.